UPDATE: Jamaica Plain Pathfinding Fix v2.00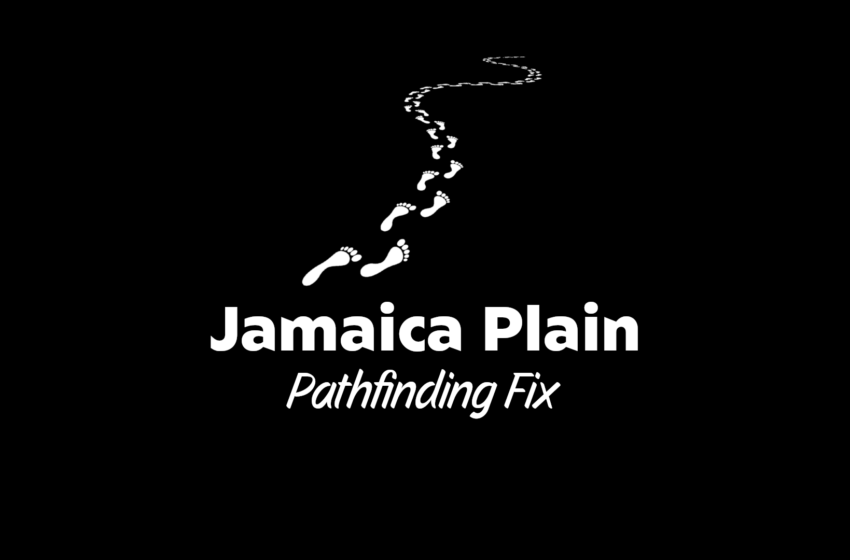 Tired of your NPCs walking around the entire settlement? Trying to figure out why a simple staircase is such a conundrum? Are your plans for Jamaica Plain being modified just to keep your settlers inside the settlement? This is the mod for you! No longer will a pair of simple concrete staircases look like an impassible barrier!
CHANGELOG
Rebuilt the settlement's navmesh entirely, for cleaner pathfinding.
Added more missing navmeshes to potentially walkable areas.
Added several missing navcuts to scrappable objects.