UPDATE: People Live In – Dark Hollow Pond v1.01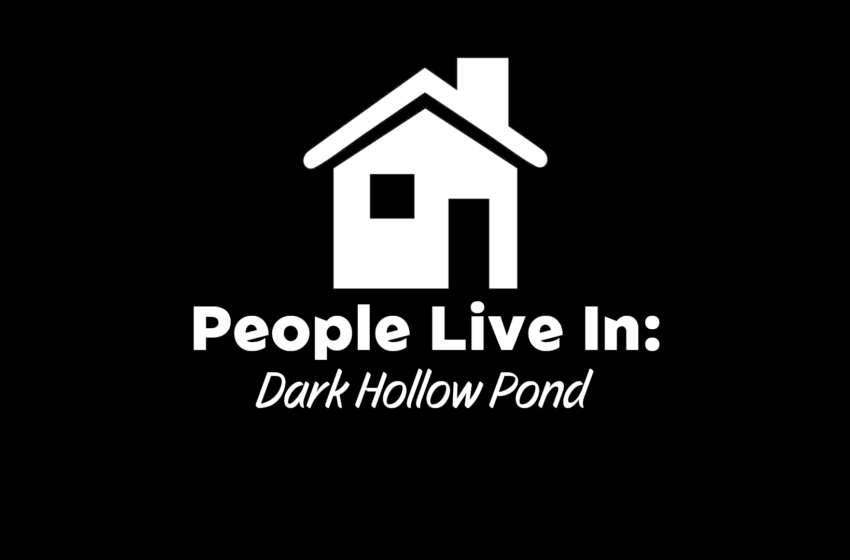 You've just found a raider's home. They clearly live here. In fact, they've been here long enough to build a house and an overlook and start fishing to pass the time. So why does it feel like they just walked away halfway and abandoned the whole thing?
CHANGELOG
Upgraded several pieces of loot to use leveled items rather than being a pre-placed guaranteed item.
Fixed some posed objects to prevent falling on load.
Rebuilt the worst portions of the navmesh for smarter NPC pathfinding.
Updated all patches to work with the new version.