UPDATE: People Live In – Roadside Pines Motel v1.01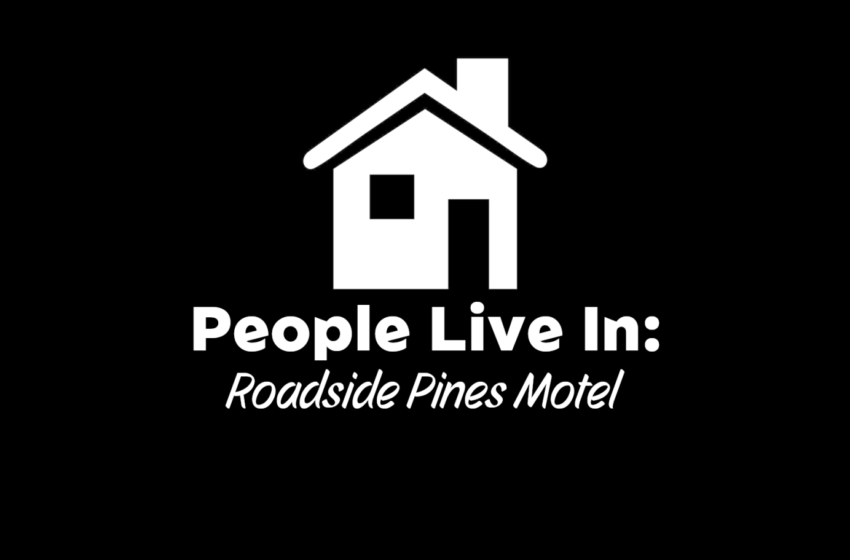 You've just found a raider's home. They clearly live here. In fact, they've been here long enough to fortify the place and set up a watch from the roof. So why does it feel like they just walked away halfway and abandoned the whole thing?
CHANGELOG
Upgraded several pieces of loot to use leveled items rather than being a pre-placed guaranteed item.
Fixed the missing collision on part of the roof pieces. (This fix has been forwarded to PRP for use in future versions.)
Fixed some paintings so that they show the weathering damage they're set to show.
Fixed a gap where you could see the void.
Fixed some floating trash by restoring the missing object beneath it.
Fixed some z-fighting between wall pieces.
Fixed a misplaced concrete foundation.
Moved the pool table slightly to allow NPCs to walk between it and the fence gate.
Uncovered the partially buried safe in the office for easier access.
Updated all patches to work with the new version.