UPDATE: People Live In – USAF Satellite Station Olivia v1.02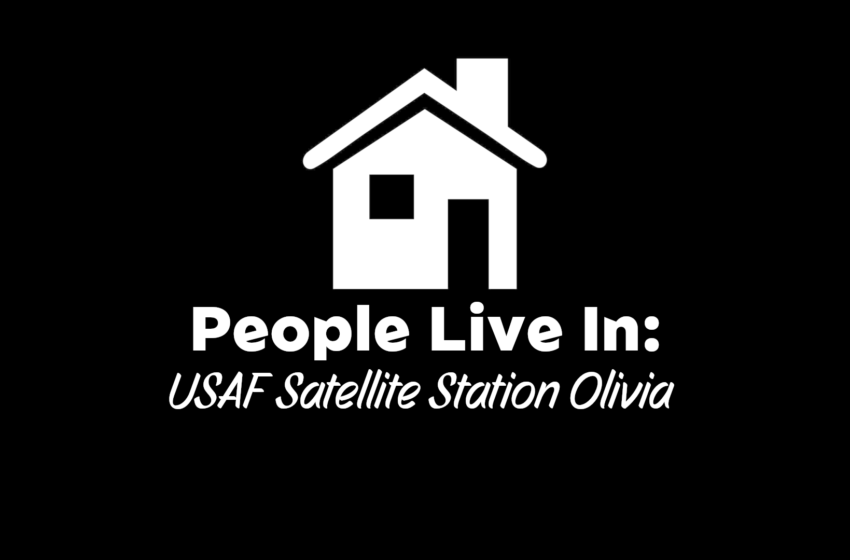 You've just been sent to a raider base. They've been there for a while. In fact, they've been there long enough for the people they've attacked to figure out where they live! So, why does it feel like they showed up five minutes before you did? With this mod, it feels like they actually live there.
CHANGELOG
Upgraded several pieces of loot to use leveled items rather than being a pre-placed guaranteed item.
Fixed some thrown knives to ensure they stay stuck in the target.
Fixed some paintings so that they show the weathering damage they're set to show.
Rebuilt the worst portions of the navmesh for smarter NPC pathfinding.
Updated all patches to work with the new version.