UPDATE: We Can Live In – Rock Island Lighthouse v1.01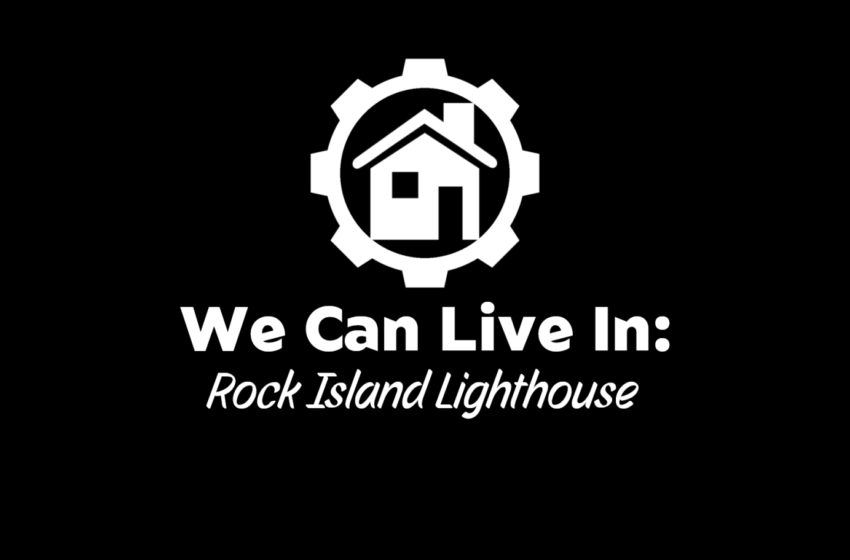 You've wandered into a neat little location, someplace that stands out from the commonwealth at large. But it doesn't show up on your map, and it certainly isn't someplace you can build. Now, however, it is a fully functional settlement ready and waiting for you.
CHANGELOG
Adjusted the position of the workshop border so it isn't floating above the water.
Un-hid some objects that Bethesda buried underground off the coast and made them scrappable.
Made the skeletons directly scrappable.
Rebuilt parts of the navmeshes for better NPC pathfinding.
Rebuilt precombines again to support the new scrap.
Updated all patches for the new version.