People Live In – USAF Satellite Station Olivia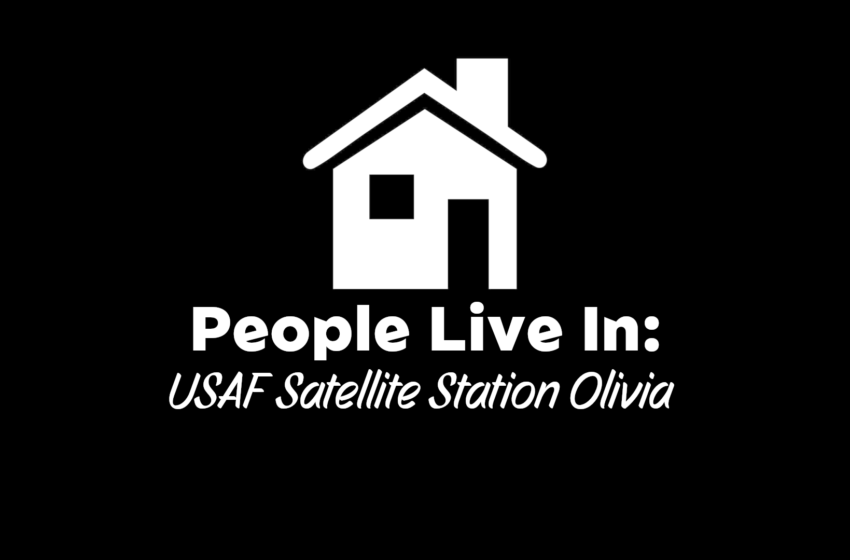 You've just been sent to a raider base. They've been there for a while. In fact, they've been there long enough for the people they've attacked to figure out where they live! So, why does it feel like they showed up five minutes before you did? With this mod, it feels like they actually live there.
FEATURES
More stuff at USAF Satellite Station Olivia.
No, really. That's it. A fair chunk of the dungeon's interior has been redecorated to feel lived in rather than abandoned.
Precombines have been rebuilt to improve performance.
Marked as a light plugin (esl-flagged esp) for minimal impact on load orders.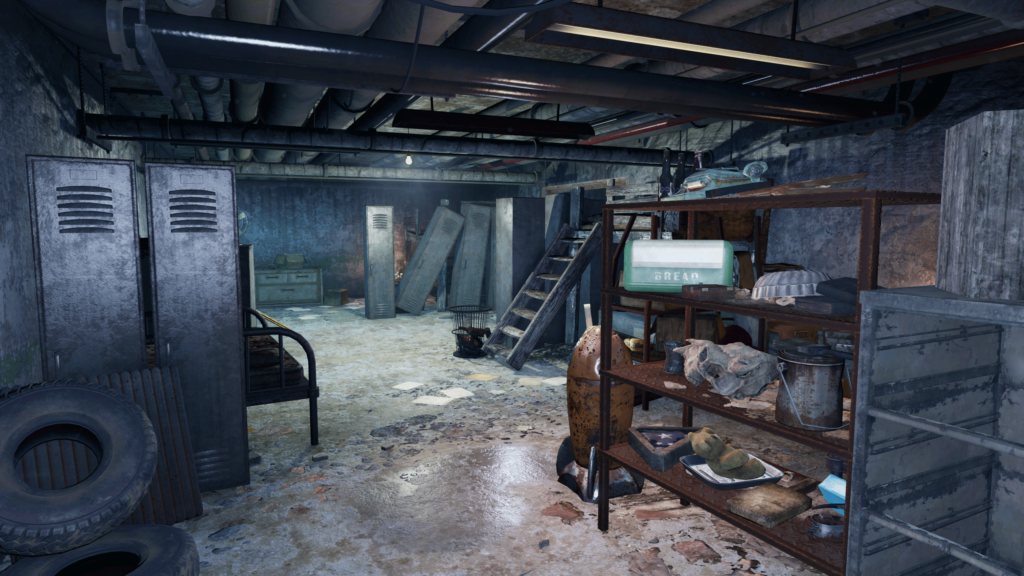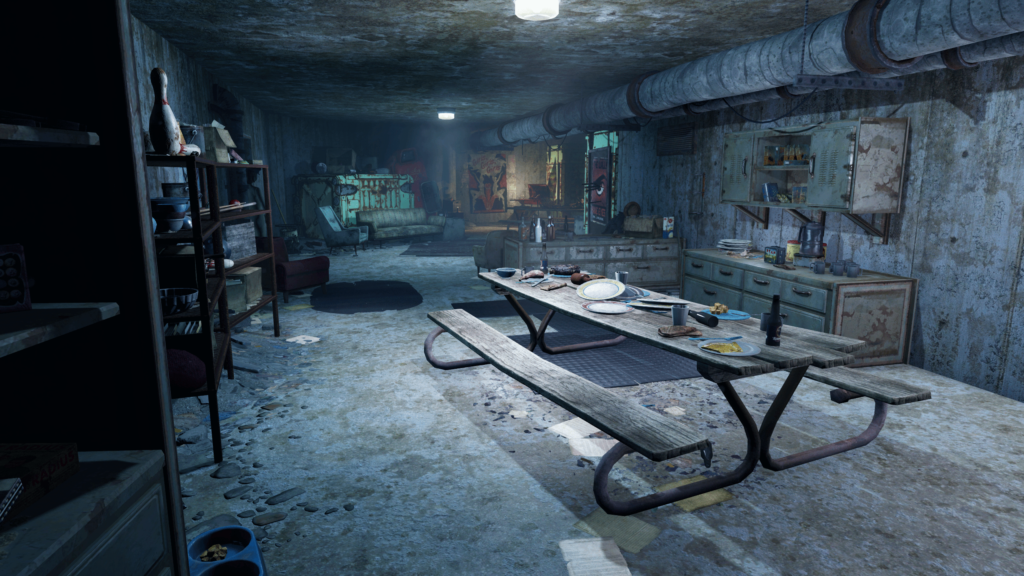 Download it now at nexusmods.com: https://www.nexusmods.com/fallout4/mods/59993