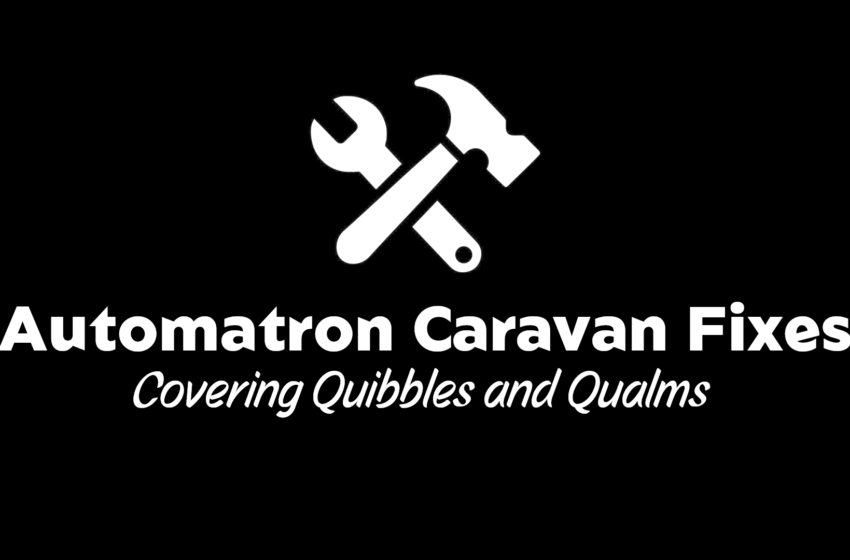 The intersection where Jackson's caravan gets attacked at the start of Automatron is haunted. No, seriously. If you show up there at a low level, before Automatron starts, it's haunted. Random robot parts spawning out of thin air and sourceless radio static are not things you should see or hear at an abandoned intersection. And so I fixed it.
FEATURES
Prevents robot parts from spawning next to the player as they approach the site where Jackson's caravan would be attacked, if the caravan has not yet spawned.
Disables the radio on the Mechanist's Eyebot, while the eyebot is disabled. This way you do not hear random sourceless static while standing in an empty intersection.
Sets a water carton and sawhorse Automatron added to the attack to only spawn when the caravan is attacked, rather than leaving them present beforehand.
Marked as a light plugin (esl-flagged esp) for minimal impact on load orders.
Download it now at nexusmods.com: https://www.nexusmods.com/fallout4/mods/73229