Merchant of Dreth Dialogue Fix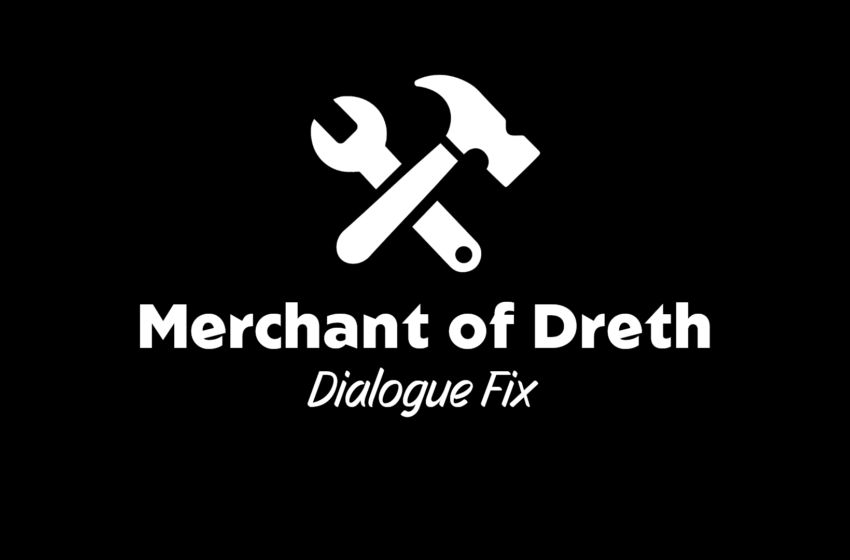 Dreth is a woman of few words, doubly so if she's introduced herself to you. In fact, she stops talking to you entirely if you run into her again, if you've asked her what her name was in the past. For obvious reasons, that makes it quite difficult to do business with her when you run into her. So I fixed it.
FEATURES
Fixes broken conditions on dialogue in the random encounter "The Merchant of Dreth"
Marked as a light plugin (esl-flagged esp) for minimal impact on load orders.
Download it now at nexusmods.com: https://www.nexusmods.com/fallout4/mods/75491