We Can Live In – Lil' Gentry Playground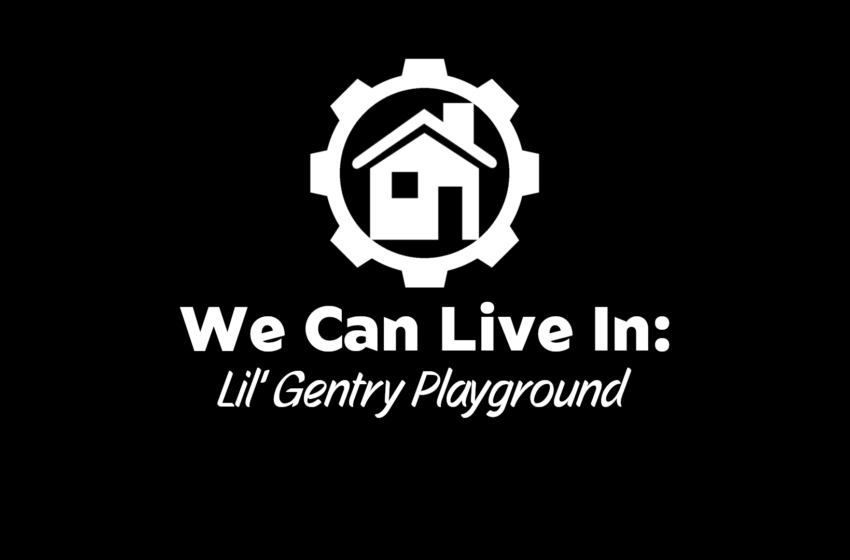 You've found a nice playground, complete with some shelter and an old shop full of tools. But it doesn't show up on your map, and it certainly isn't someplace you can build. Now, however, it is a fully functional settlement ready and waiting for you.
FEATURES
A fully functional settlement at Lil' Gentry Playground in Beacon Hill.
A map marker for the new settlement.
This settlement is compatible with radiant quests, such as the minutemen quests.
Precombines have been rebuilt to allow more scrapping. (Downloaded as separate previs files to avoid wasting disk space and bandwidth)
Flagged as a light plugin (esl-flagged esp) for minimal impact on load order.
Download it now at nexusmods.com: https://www.nexusmods.com/fallout4/mods/75749