Radio in a Junk Pile Floating Object Fix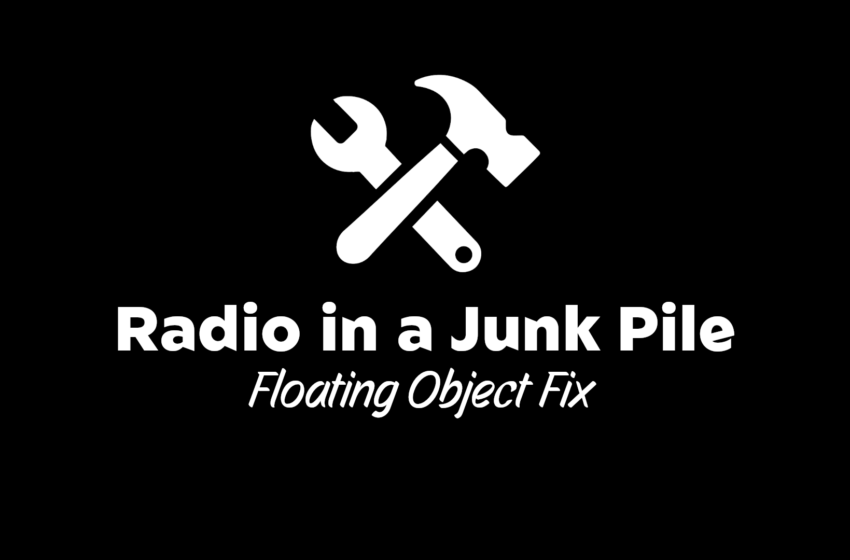 Have you ever been running around the wasteland only to notice a red toolbox floating in midair? Perhaps with a safe floating next to it? Has that toolbox's casual disdain for Isaac Newton, gravity, and physics in general been enough to destroy your immersion and completely pull you out of the game? If so, then this is the fix for you! Now the rest of the pile of junk will no longer despawn.
FEATURES
Fixes the "Radio in a Junk Pile" random encounter so that the radio and junk pile no longer despawn.
Marked as a light plugin (esl-flagged esp) for minimal impact on load orders.
Download it now at nexusmods.com: https://www.nexusmods.com/fallout4/mods/75644