People Live In – Unmarked Raider Camps Pack 2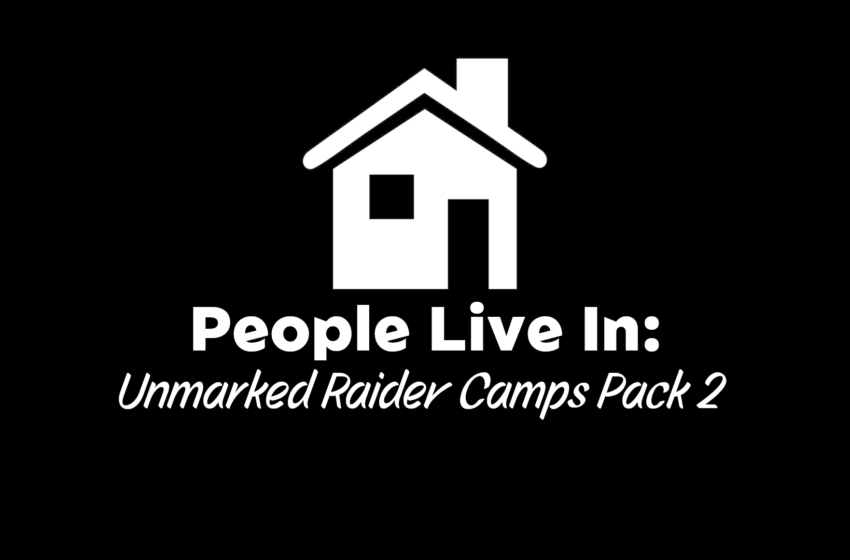 You've just found a raider camp. It's clearly inhabited, with a fire pit and all. So why does it feel like they just walked away halfway and abandoned the whole thing?
FEATURES
More stuff at ten unmarked raider camps in The Commonwealth.
No, really. That's it. Ten different camps have had significant detail work put in to make them feel less slapdash and more like someplace people would be okay staying.
Precombines were preserved to improve compatibility.
Marked as a light plugin (esl-flagged esp) for minimal impact on load orders.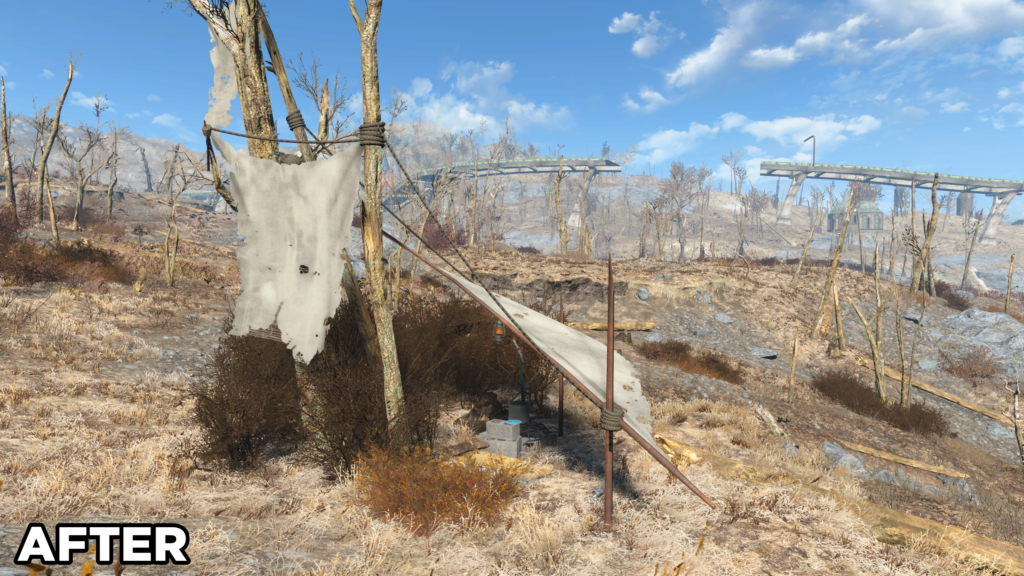 Download it now at nexusmods.com: https://www.nexusmods.com/fallout4/mods/76096/