Stash and Company Dialogue Fix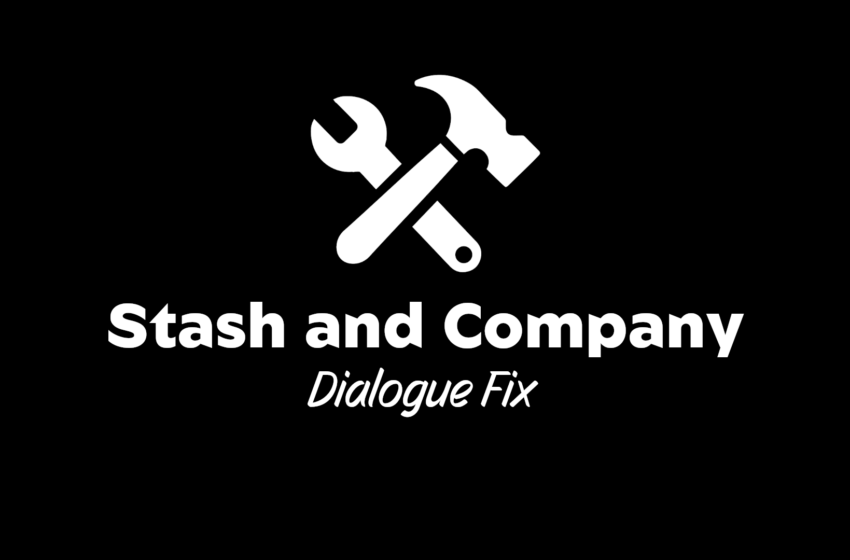 Stash plays hard to get, sometimes. Hard enough that if you run into her again, she might not be willing to talk to you at all. That makes it rather difficult to buy from her, wouldn't you say? So, I fixed it.
FEATURES
Fixes broken settings on dialogue in one of the "Stash and Co" random encounters.
Marked as a light plugin (esl-flagged esp) for minimal impact on load orders.
Download it now at nexusmods.com: https://www.nexusmods.com/fallout4/mods/75519/