Clean And Simple Nuka World Bottle Fix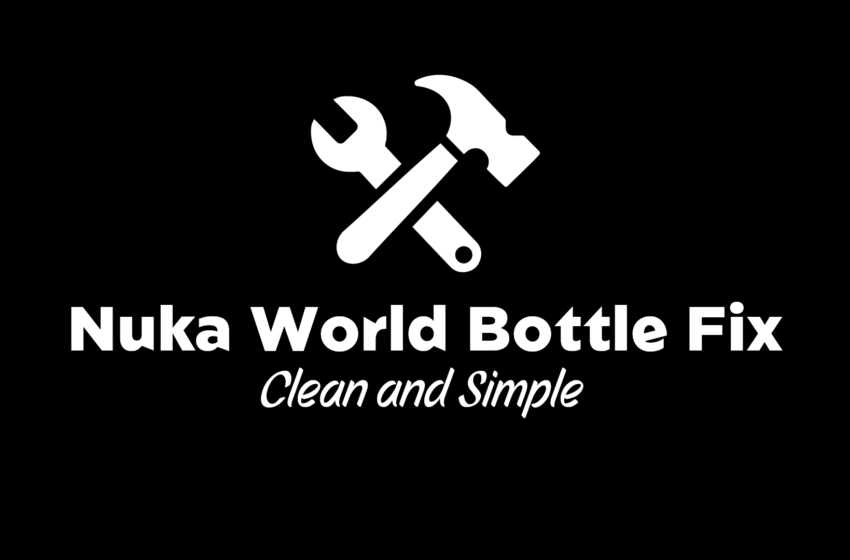 Ever wondered what was up with those massive, broken bottles in nuka world? Tried to build your own mod using them and it didn't work? Been unlucky enough to be greeted with a wall of metal when you entered the cola cars arena? Now that doesn't need to be a problem!
FEATURES
Fixes the corrupted large bottle mesh from Nuka World.
Seriously, that's it. The bottle has an animation in it that breaks the mesh if it gets used ingame. This fixes that and makes the bottles work as intended by Bethesda.
Does not touch precombines at all.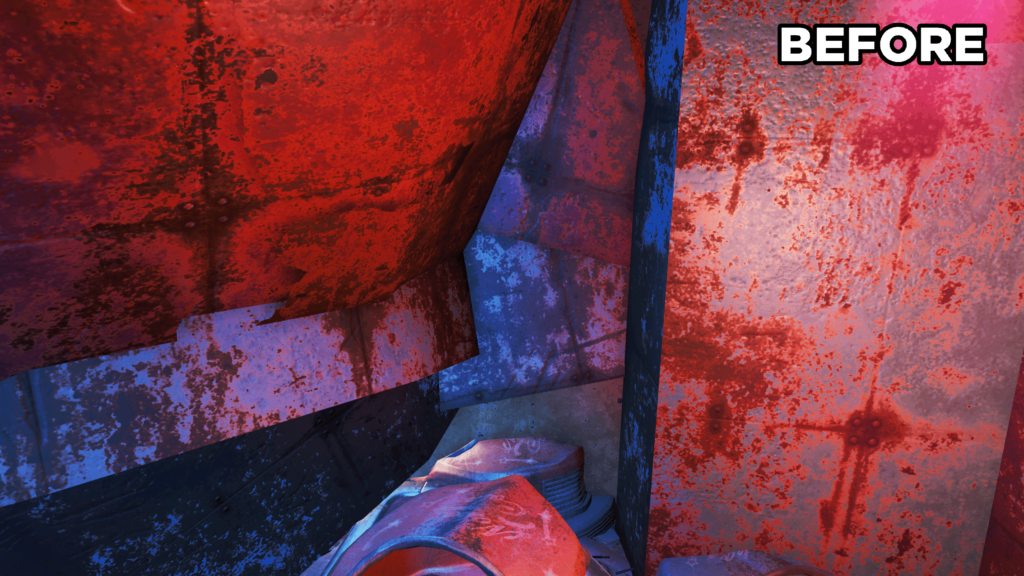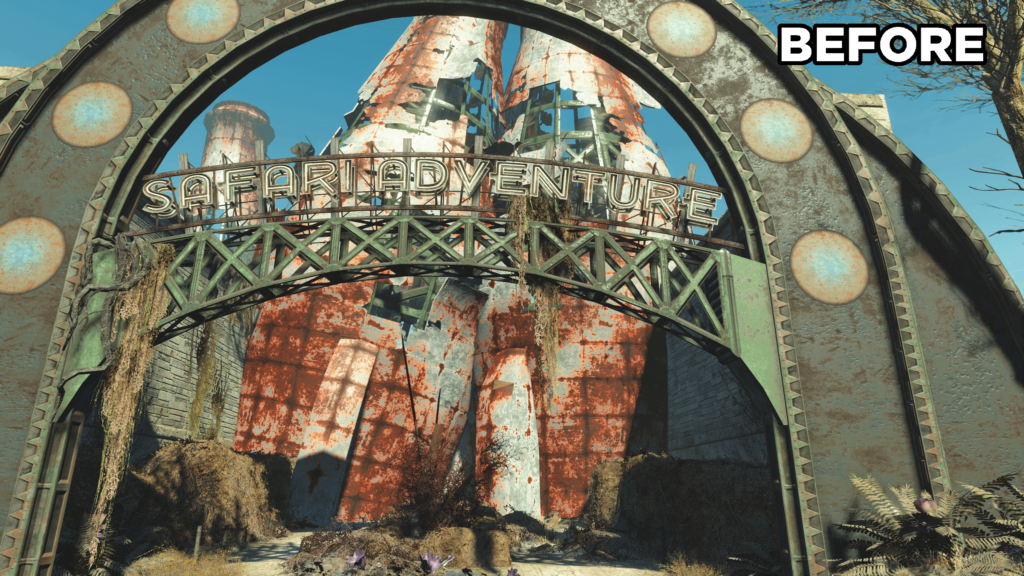 Download it now at nexusmods.com: https://www.nexusmods.com/fallout4/mods/66764