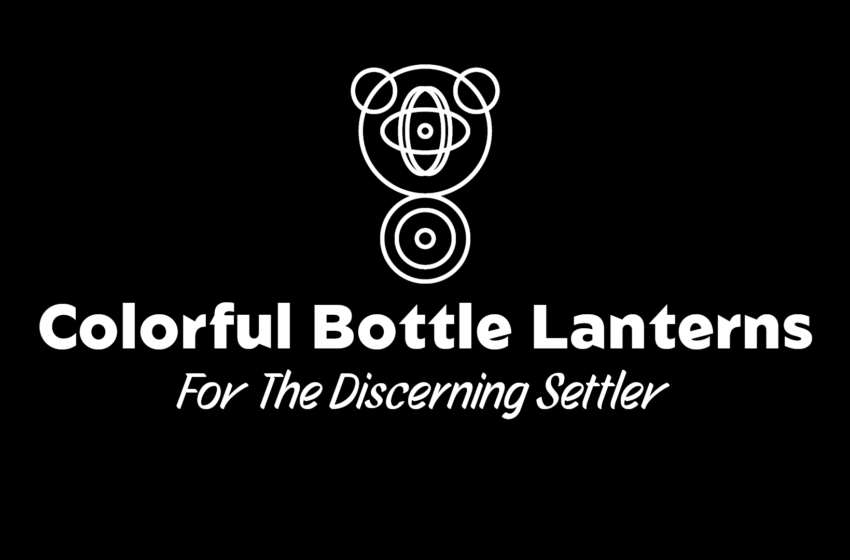 So, I remember going through the far harbor shenanigans, making nice with everyone, and generally seeing what all was available. I got a far harbor settlement and decided to check what all I had picked up in my travels, because why not? And going through the decoration tabs, I realize I have those fancy glowing bottles that the Children of Atom use. That's pretty awesome, right? Well, it would be. If only I liked the color they came in, or if they came in more than just the one color. Now they do.
FEATURES
Adds 14 new colors for the Far Harbor glowing bottle lantern workshop items.
Adds 13 types of lantern to pick from for each of the 14 colors, totaling 182 objects to pick from.
Safely adds these into a well-organized submenu of Decoration. Just check the end of the list.
Pick from several brightness levels, using an optional file.
Flagged as a light plugin (esl-flagged esp) for minimal impact on load order.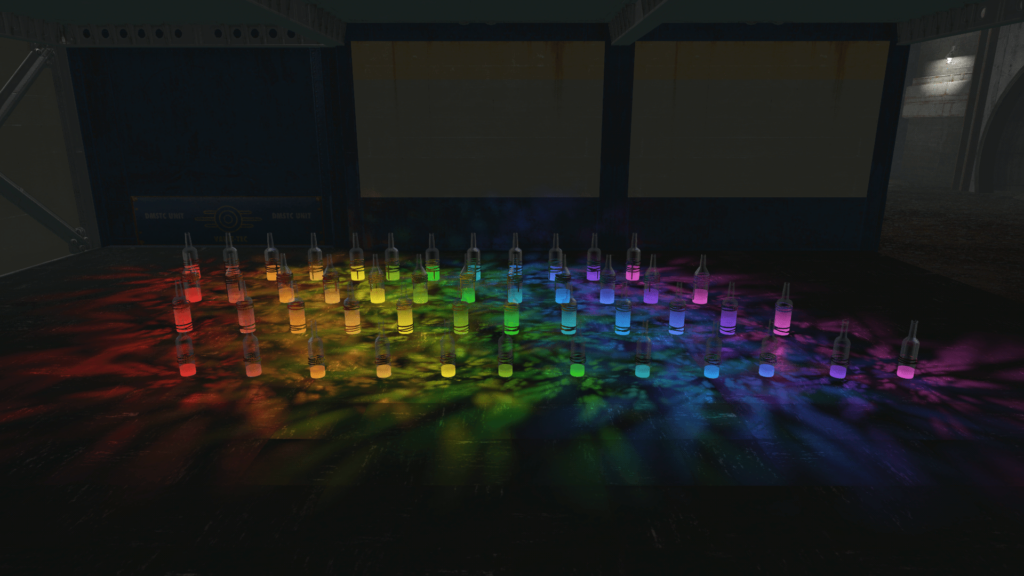 Download it now at nexusmods.com: https://www.nexusmods.com/fallout4/mods/22309