Cutting Room Floor – Nuka World Hair Dyes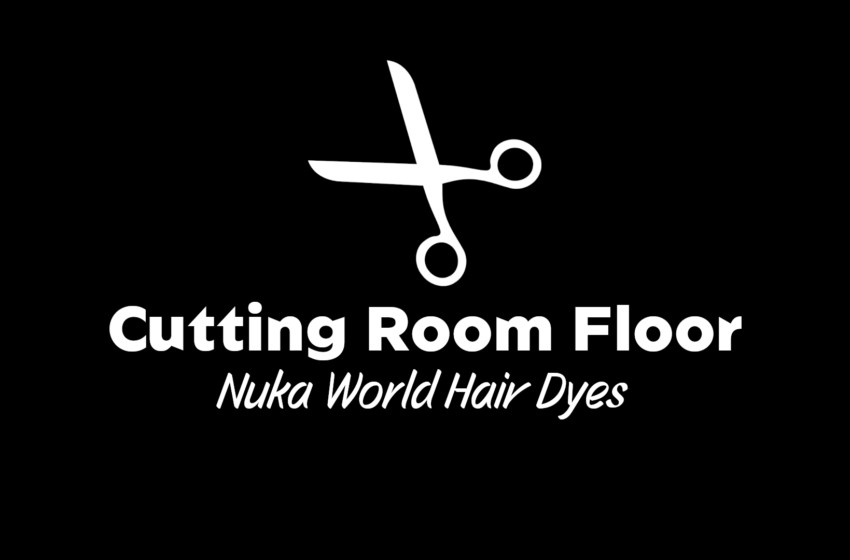 Did you know Nuka World was intended to give you new hair colors? Apparently a lot of people noticed back when Nuka World was new, and there are even plenty of posts asking how to unlock them if you go looking. But you can't unlock them. Despite the fact that they're fully implemented and ready to go, there's one tiny little problem – nobody added them to the list of player hair options.
FEATURES
Gives the player access to hair colors added by the Nuka World DLC.
Just like the Nuka World hairstyles, these colors are not accessible during chargen. Instead, they are accessible after leaving the vault. Go pick them up at a barber.
Marked as a light plugin (esl-flagged esp) for minimal impact on load orders.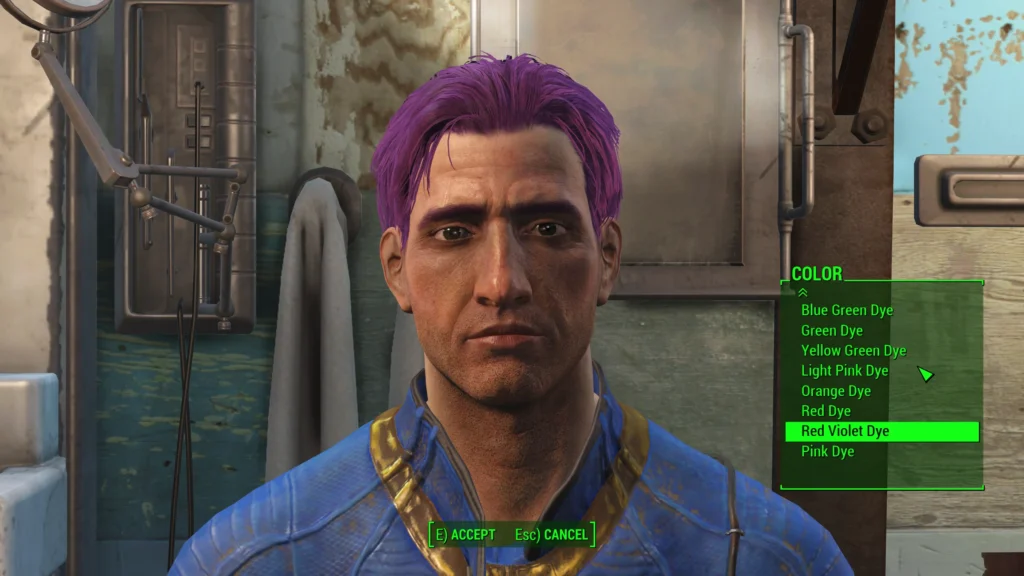 Download it now at nexusmods.com: https://www.nexusmods.com/fallout4/mods/73584