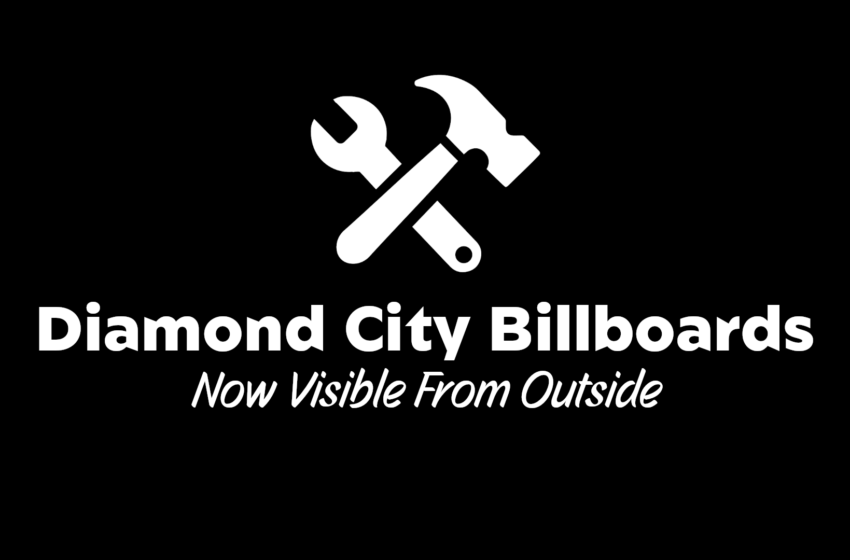 Diamond city has a lot of inconsistencies, between the inside and outside. It's bigger on the inside, for one. The stadium itself is shaped differently, too. Heck, even the floodlights are placed in different spots. But have you ever noticed that all those ads facing the stadium seats only exist when you're inside the city? That one, at least, can be fixed.
FEATURES
Places the billboards and nuka cola ad you can see when inside the city, on the outside.
Adjusts the scale and position of the ads to better match the very different exterior of the stadium.
Flagged as a light plugin (esl-flagged esp) for minimal impact on load order.
Download it now on nexusmods.com: https://www.nexusmods.com/fallout4/mods/71990