Fast Travel From Vault 81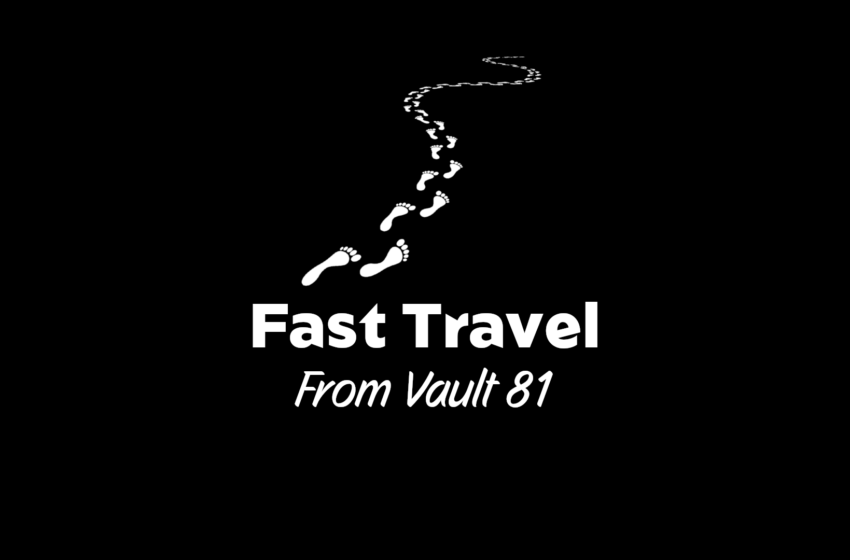 Did you know you were originally supposed to be able to fast travel directly to the atrium inside Vault 81? It certainly is more convenient than a load screen followed by a load elevator. This mod restores that functionality and hooks it into Vault 81's quests.
FEATURES
Enables the Vault 81 Atrium fast travel marker once you have gained access to the vault.
Enables fast travel from within vault 81 once the marker is active.
Optionally enables the marker as a reward for curing Austin during Hole in the Wall, as originally designed by Bethesda.
Flagged as a light plugin (esl-flagged esp) for minimal impact on load order.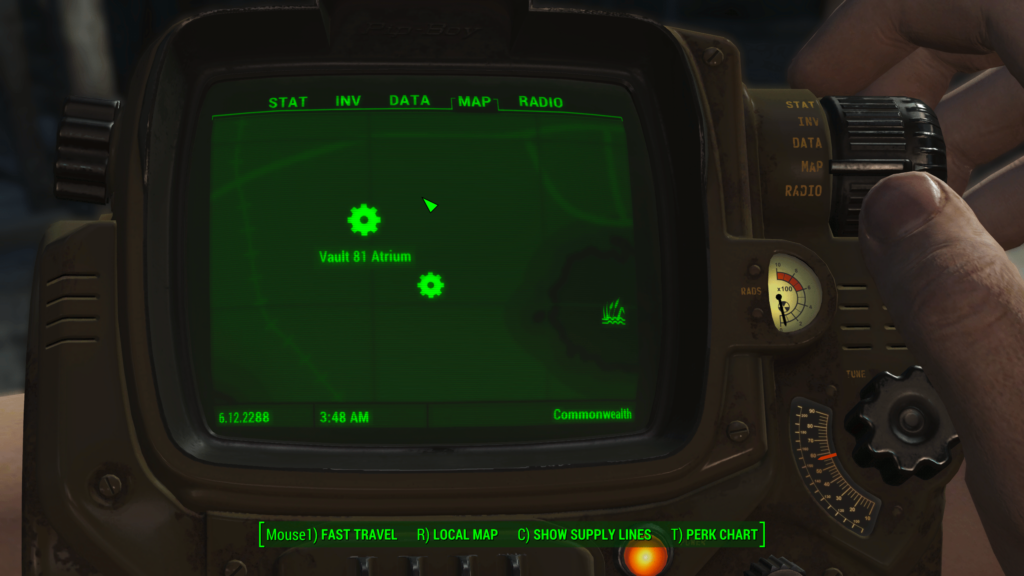 Download it now at nexusmods.com: https://www.nexusmods.com/fallout4/mods/67625