FRAMED! – Painting and Frame Mix-N-Match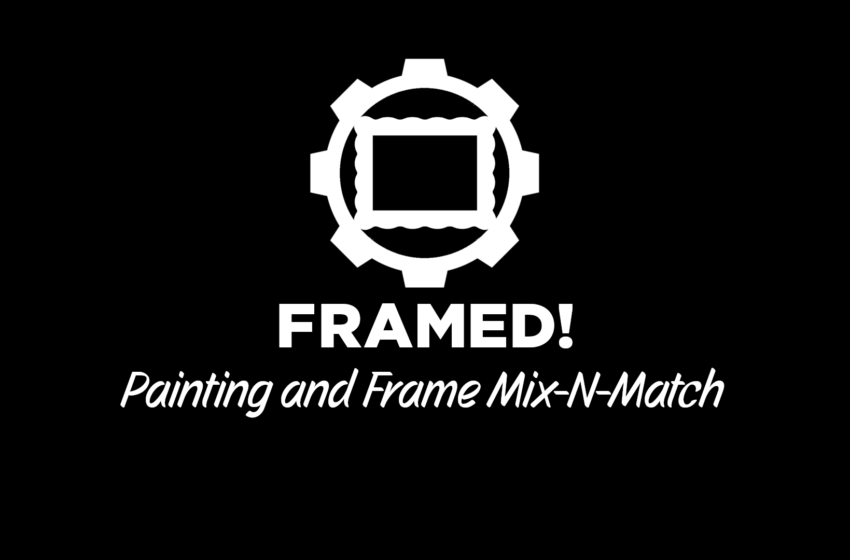 After spending a great deal of time building your settlement as you please, you decide it's time to fill in the details anbd decorate. Maybe a few paintings would make the rooms feel less empty. But what's this? No variety at all!? Not on my watch! With this mod, you have access to a wide varity of buildable frames, which you can then fill with paintings of your choice.
FEATURES
Hundreds of options for placeable frames.
Over a hundred different pictures you can select from, for each frame.
Paintings snap right in to appropriate frames.
Thousands of potential frame and painting combinations.
Compatible with painting replacers.
Flagged as a light plugin (esl-flagged esp) for minimal impact on load order.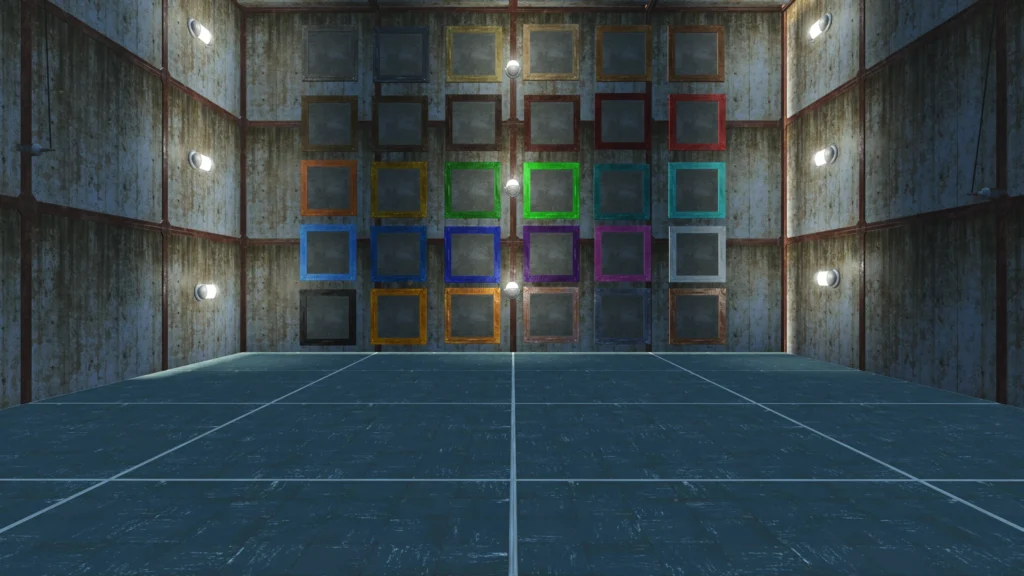 Download it now at nexusmods.com: https://www.nexusmods.com/fallout4/mods/70034