Help Me Pack It Up! – A Prewar Mistake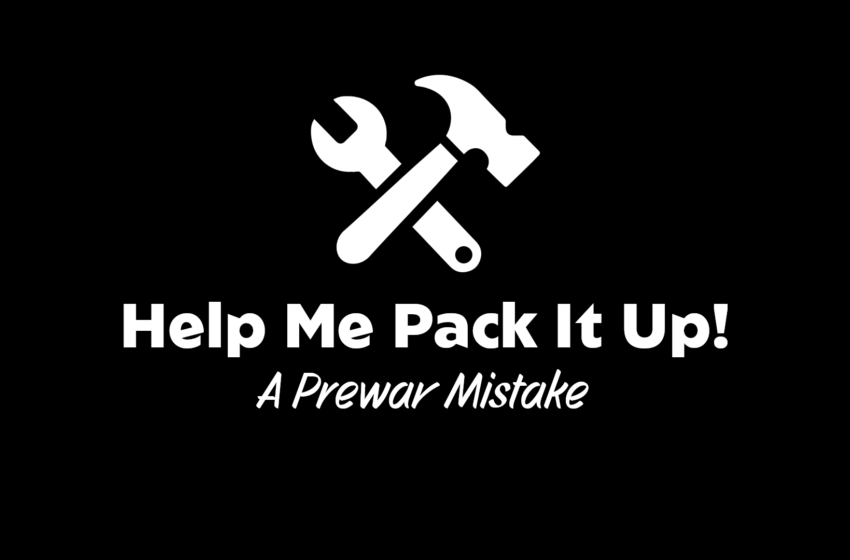 Before the war, with the sirens going off and a bomb on the way, one of your neighbors makes a critical mistake: He dropps a suitcase and kneels over it, demanding his wilf help him pack it back up. Except, there's nothing on the ground but the suitcase. It's already fully packed and ready to grab and run. This mod gives that poor man something to agonize over losing.
FEATURES
Adds some items to the ground around a suitcase in the game's intro sequence, to match a line of dialogue.
Flagged as a light plugin (esl-flagged esp) for minimal impact on load order.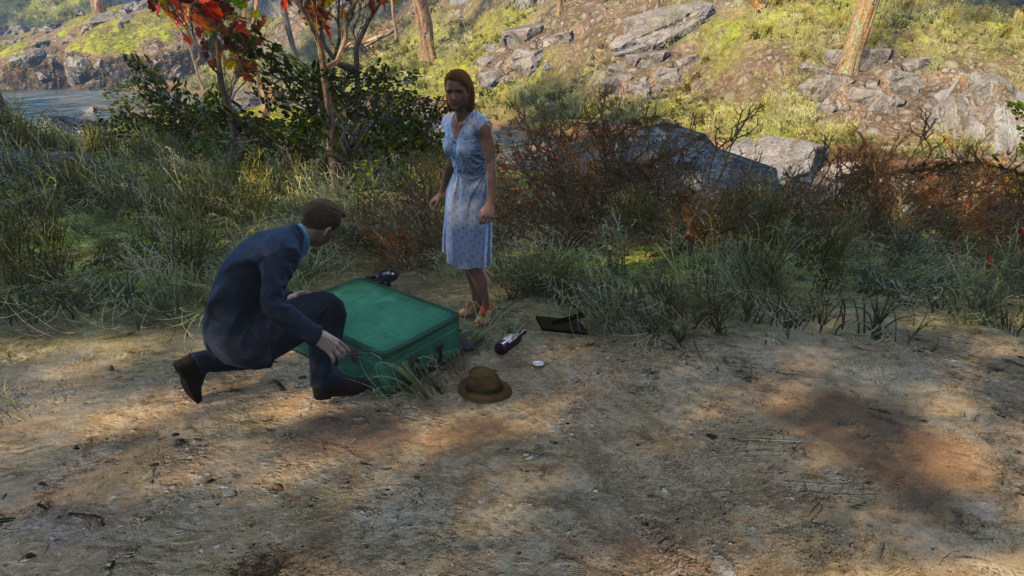 Download it now at nexusmods.com: https://www.nexusmods.com/fallout4/mods/74698