Jamaica Plain Pathfinding Fix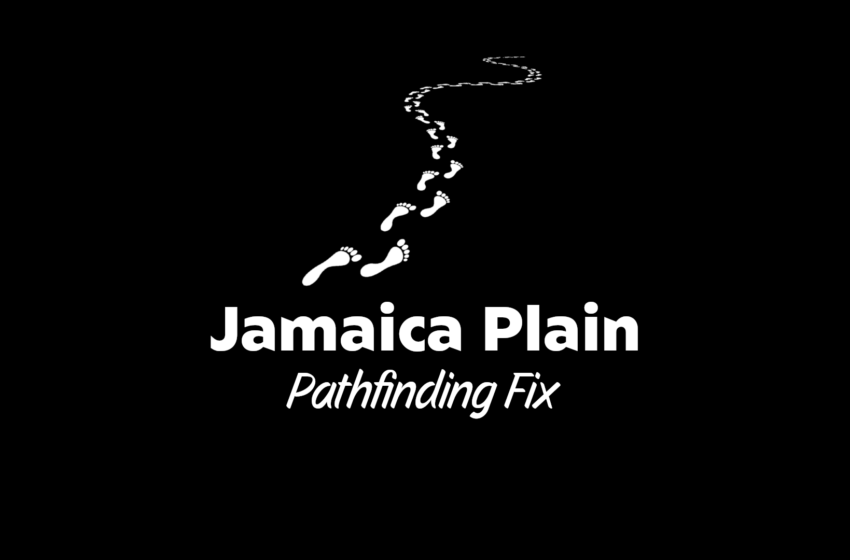 Tired of your NPCs walking around the entire settlement? Trying to figure out why a simple staircase is such a conundrum? Are your plans for Jamaica Plain being modified just to keep your settlers inside the settlement? This is the mod for you! No longer will a pair of simple concrete staircases look like an impassible barrier!
FEATURES
Fixes a navmeshing gap that causes NPCs to ignore part of the settlement.
Rebuilds much of the settlement's navmeshing from scratch to support better pathfinding.
Adds preferred pathing to help guide NPCs through the settlement rather than around it.
Adds navmeshing to several spots where it was missing.
Adds precuts for several scrappable objects that were previously missing them.
Flagged as a light plugin (esl-flagged esp or esl-flagged esm) for minimal impact on load order.


Download it now at Nexus Mods: https://www.nexusmods.com/fallout4/mods/21344