Mechanist's Lair Pathfinding Fix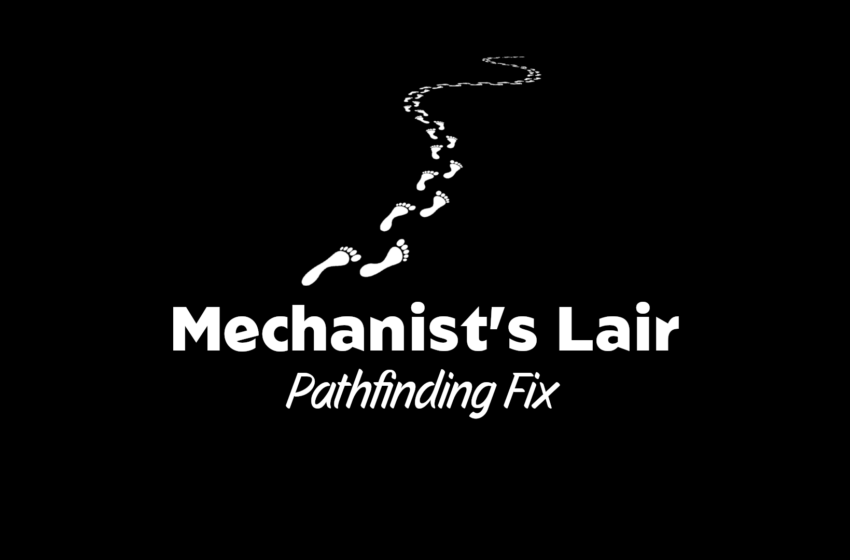 Ever found yourself building at the Mechanist's Lair, only to realize the settlers weren't the sharpest tools in the shed? Pathing like a drunken sailor, spinning in place, and generally just not really understanding where they could walk? Turns out the Mechanist's Lair needed some real work.
FEATURES
Fixes the sandbox area for the settlement so settlers will wander around the entire build area.
Rebuilds much of the lair's navmeshing from scratch to support better pathfinding.
Flagged as a light plugin (esl-flagged esp) for minimal impact on load order.
Download it now at nexusmods.com: https://www.nexusmods.com/fallout4/mods/68417