Minimal Minutemen – Radiants for the Returning General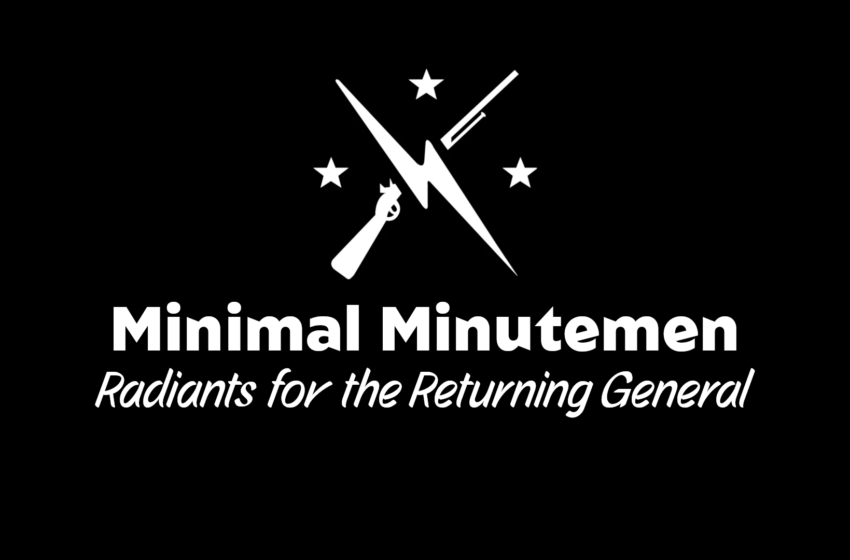 Ever wondered why settlements were so needy? Considered just ignoring a quest when Preston sends you all the way across The Commonwealth? Maybe been a bit curious on how Somerville Place got a message all the way to The Castle in a timely manner? Wonder no more! Now Minutemen radiant quests will be extremely localized to where you are currently playing!
FEATURES
Minutemen radiant quests can only be triggered by visiting (or going near to) the source settlement.
Location-specific quests such as "Out of the Fire," "Returning the Favor," and "Troubled Waters" have been left unmodified.
"Defend the Artillery at [LOCATION]" has been modified to have a cooldown of at least a week, because it cannot be limited like other radiant quests.
An optional file is available which will disable radiant quests for owned settlements.
Flagged as a light plugin (esl-flagged esp) for minimal impact on load order.
Download it now at nexusmods.com: https://www.nexusmods.com/fallout4/mods/74107