Newton's Regards – No More Falling Cars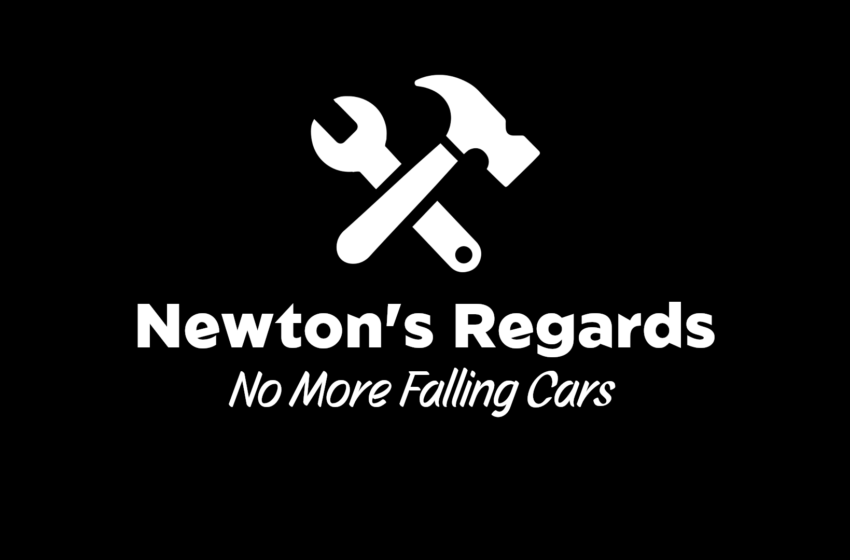 Have you ever been wandering through the wasteland, only to notice a car fall from an elevated highway the moment it comes into view? Maybe, after two hundred years, the deck collapsed and the car fell through? But then you approach and you see. There is no hole, no debris. The car just phased through the deck, simple as that. Now, with this mod, that's a problem of the past. No longer do these cars belong in the Bethesda parking lot! Now, the cars are safe for the road.
FEATURES
Prevents cars from noclicpping through elevated highway decks as soon as they load.
As a minor side effect of the above, deathclaws will be unable to throw cars that are on elevated highways.
Flagged as a light plugin (esl-flagged esp) for minimal impact on load order.
Download it now at nexusmods.com: https://www.nexusmods.com/fallout4/mods/68754