You beat all odds, completed the Nuka World quest line, and turned the power back on for what? A few rides and a suit of power armor? Now you get another reward that totally isn't worth it: a generator you can only use in nuka world.
FEATURES
Adds a cheap generator that produces 50 power to the workshop.
This generator can only be built in settlements in Nuka World. (This includes mod-added settlements, if their location is set up properly).
Only one generator per settlement.
The generator is available after completing the quest "Power Play"
Marked as a light plugin (esl-flagged esp) for minimal impact on load orders.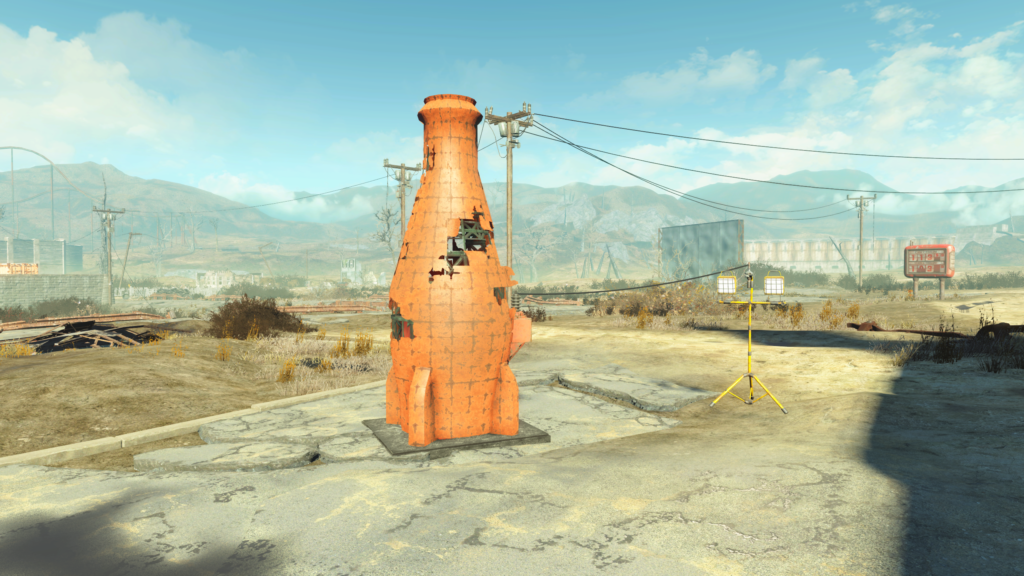 Download it now at nexusmods.com: https://www.nexusmods.com/fallout4/mods/72908