Otis Repair Services – Lights In Load Elevators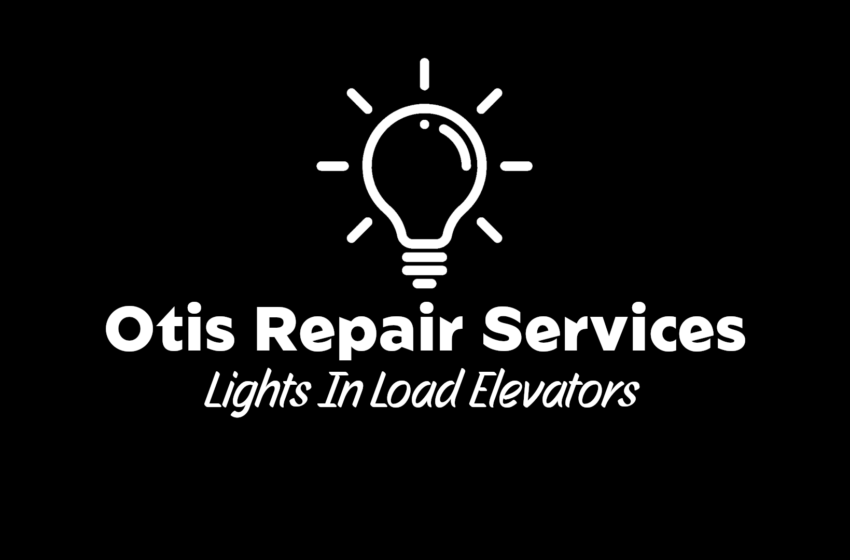 Ever been trundling along through a building and doing your own thing, only to be taken by surprise when the screen goes dark after hitting an elevator button? Worse, have your lighting mods taken that little dark box and left it pitch black? No more, I say! Otis has sent repair crews throughout the commonwealth on their very extended servicing plans, and now all load elevators have proper, functioning lights installed in them.
FEATURES
Load elevators now have lights in them.
The lights added to load elevators work both while the elevator is in motion and while the door is open.
The transition fade when the doors open or close has been softened to feel like dimming lights.
Marked as a light plugin for minimal impact on load orders.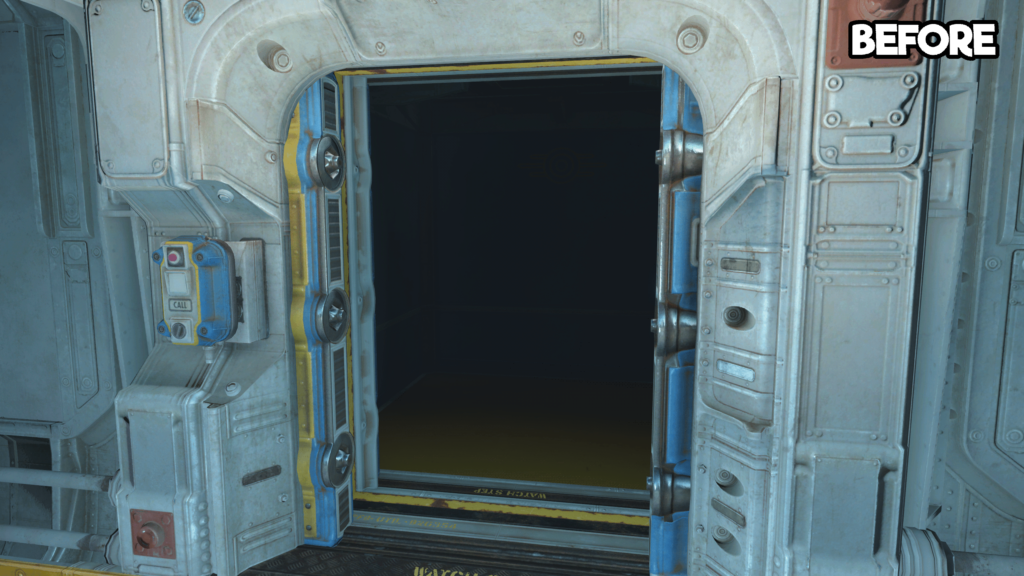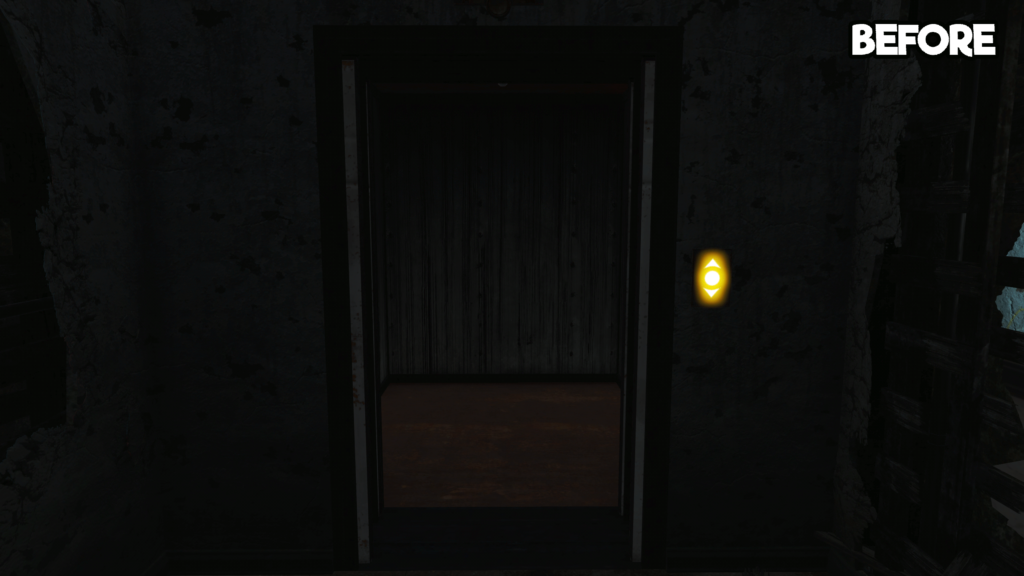 Download it now at nexusmods.com: https://www.nexusmods.com/fallout4/mods/66527