Radiant Redundance – Poseidon Offices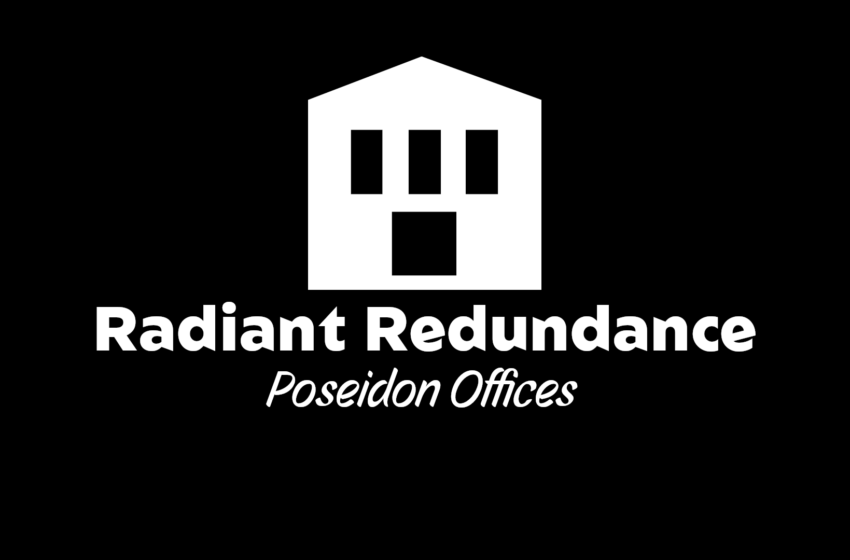 Have you ever wanted a new target for a radiant quest you only run one time? No? Well, too bad. This mod adds an entirely new, from-scratch dungeon that acts as an alternative radiant target for the Poseidon Radar Transmitter.
FEATURES
An entirely new dungeon.
The dungeon is a valid quest target for one of the steps in Last Voyage of the U.S.S. Constitution.
Acts as an alternative target in case you have settlements at both Poseidon Energy Turbine #18-F and Poseidon Reservoir.
Fully precombined to improve performance.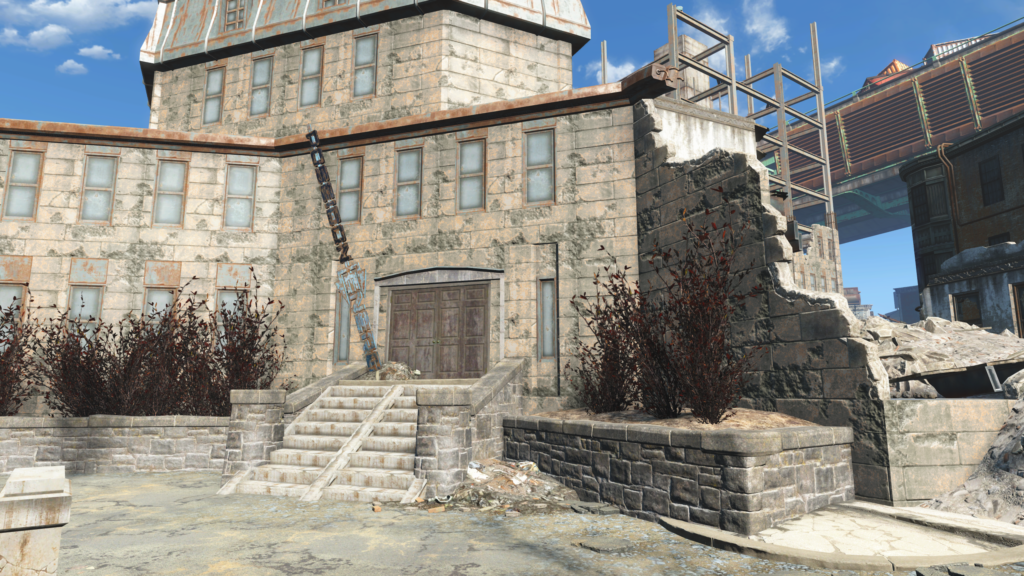 Download it now at nexusmods.com: https://www.nexusmods.com/fallout4/mods/74249