The Plexor – A Unique Joke Weapon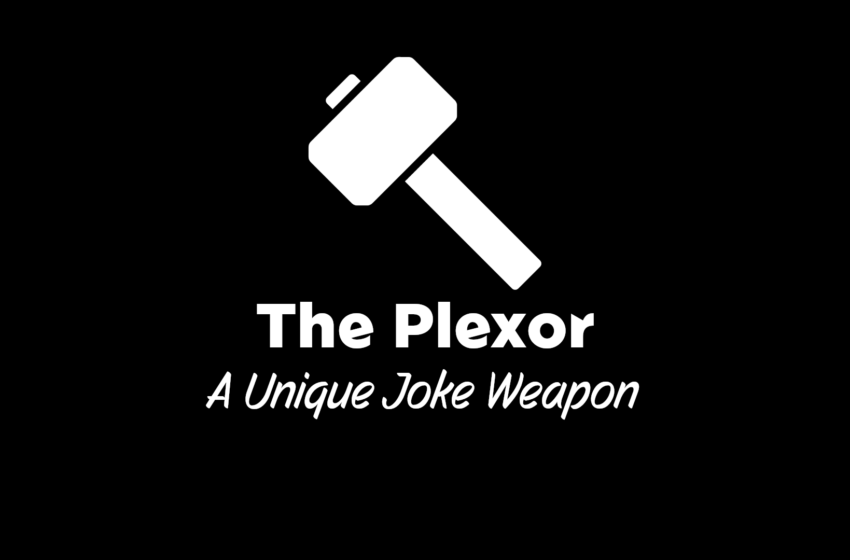 The plexor is a unique joke weapon in the form of an oversized hammer. It does no damage, but will instead send many types of NPC flying.
FEATURES
Adds a unique joke weapon with a custom model.
Deals no damage when used to attack.
Will ragdoll most enemies and send them flying. (Some NPCs, mostly robots and large enemies, are immune to knockdown and thus immune to this hammer.)
The hammer squeaks like a small toy when you hit something.
Can be found at carhenge, south of Walden Pond.
Marked as a light plugin (esl-flagged esp) for minimal impact on load orders.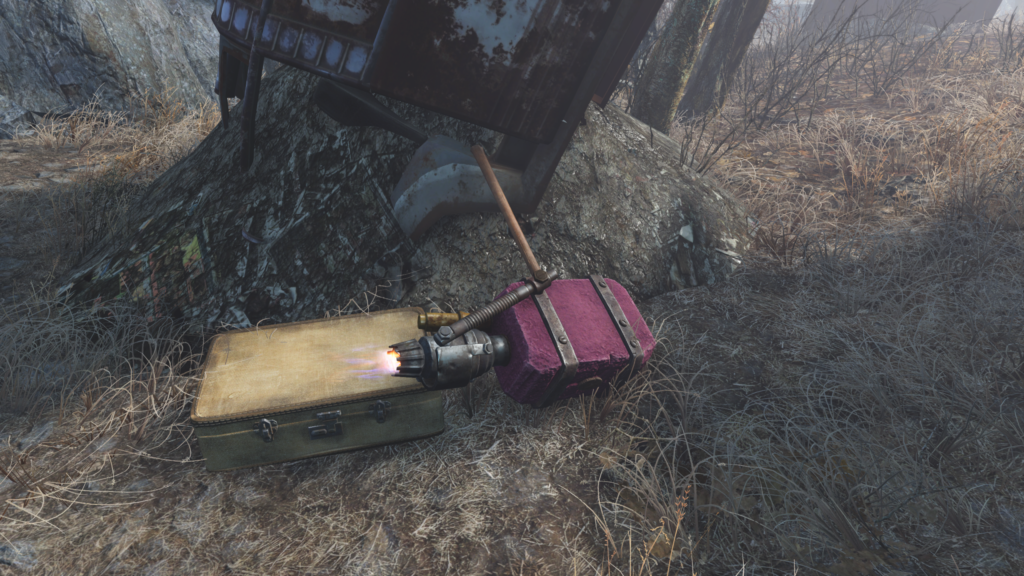 Download it now at nexusmods.com: https://www.nexusmods.com/fallout4/mods/72992