We Can Live In – Rock Island Lighthouse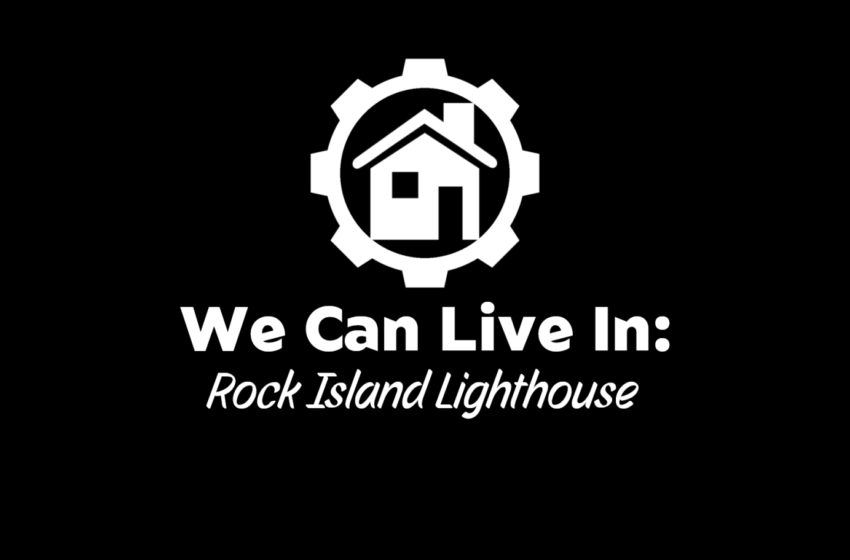 You've wandered into a neat little location, someplace that stands out from the commonwealth at large. But it doesn't show up on your map, and it certainly isn't someplace you can build. Now, however, it is a fully functional settlement ready and waiting for you.
FEATURES
A fully functional settlement at an unmarked lighthouse located south of the FMS Northern Star.
A new map marker for the new settlement.
This settlement is compatible with radiant quests, such as the minutemen quests.
Precombines have been rebuilt to allow more scrapping.
Some objects have been grouped for sane scrapping. Nobody wants to build a scaffold just to scrap a dozen vine objects, do they?
Marked as a light plugin (esl-flagged esp) for minimal impact on load orders.
Download it now at nexusmods.com: https://www.nexusmods.com/fallout4/mods/63892/