People Live In – Harbormaster Hotel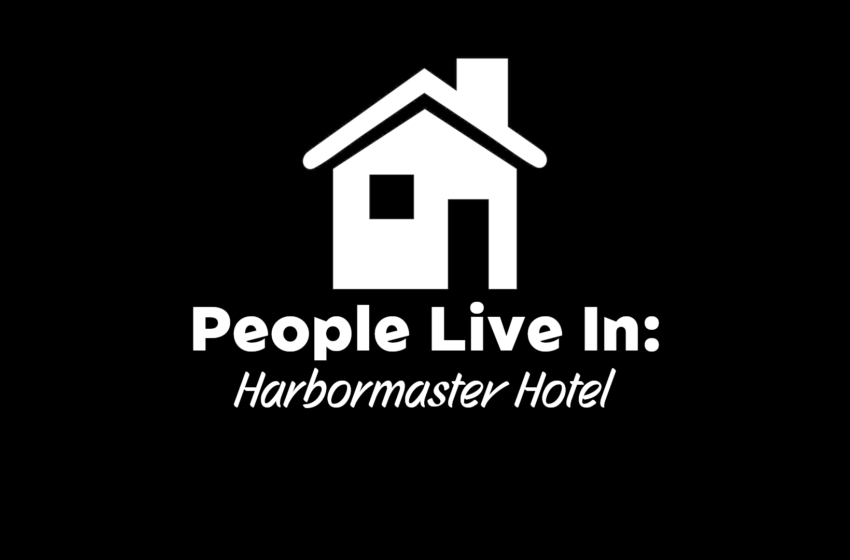 You've just found a raider's home. They clearly live here. In fact, they've been here long enough to fortify the place and throw a party on the roof. So why does it feel like they just walked away halfway and abandoned the whole thing?
FEATURES
More stuff at Harbormaster Hotel.
No, really. That's it. Food and shelter have been added so that it feels like the raiders here have actually settled in and call this place home.
Precombines have been preserved to improve compatibility.
Marked as a light plugin (esl-flagged esp) for minimal impact on load orders.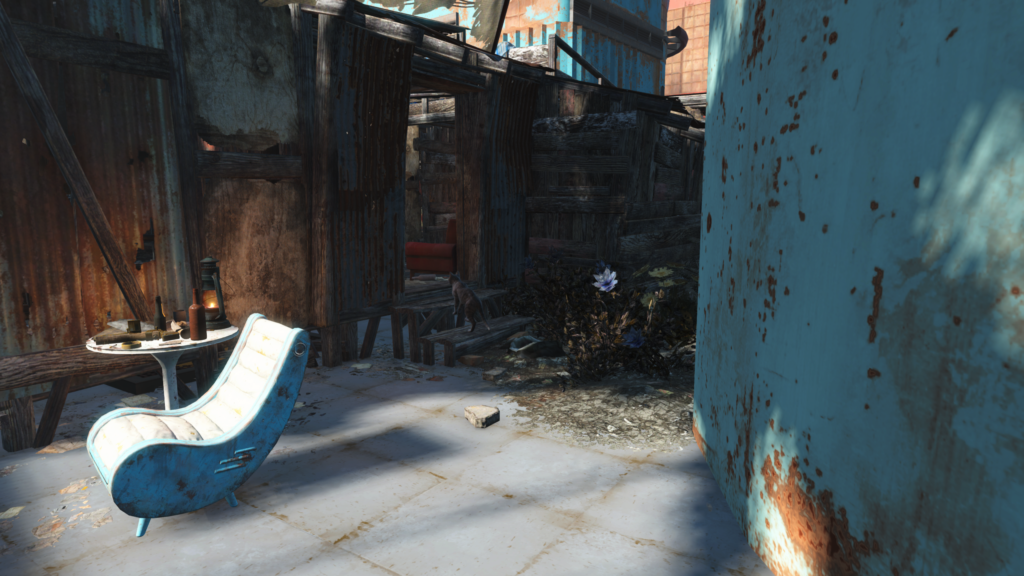 Download it now on nexusmods.com: https://www.nexusmods.com/fallout4/mods/71059