People Live In – Roadside Pines Motel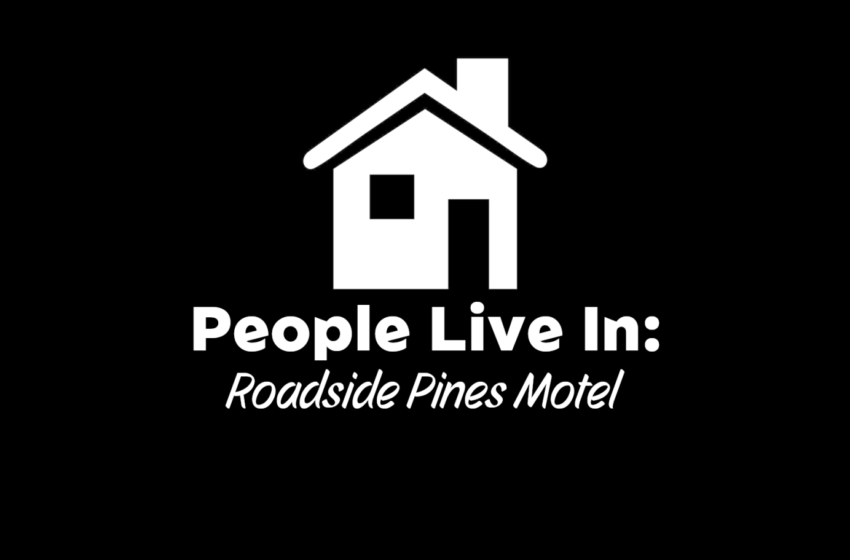 You've just found a raider's home. They clearly live here. In fact, they've been here long enough to fortify the place and set up a watch from the roof. So why does it feel like they just walked away halfway and abandoned the whole thing?
FEATURES
More stuff at Roadside Pines Motel.
No, really. That's it. Several previously inaccessible rooms actually exist now, the office has been moved to give access, and the motel as a whole has seen more detail work to make it feel lived in.
Precombines have been rebuilt to improve performance.
Marked as a light plugin (esl-flagged esp) for minimal impact on load orders.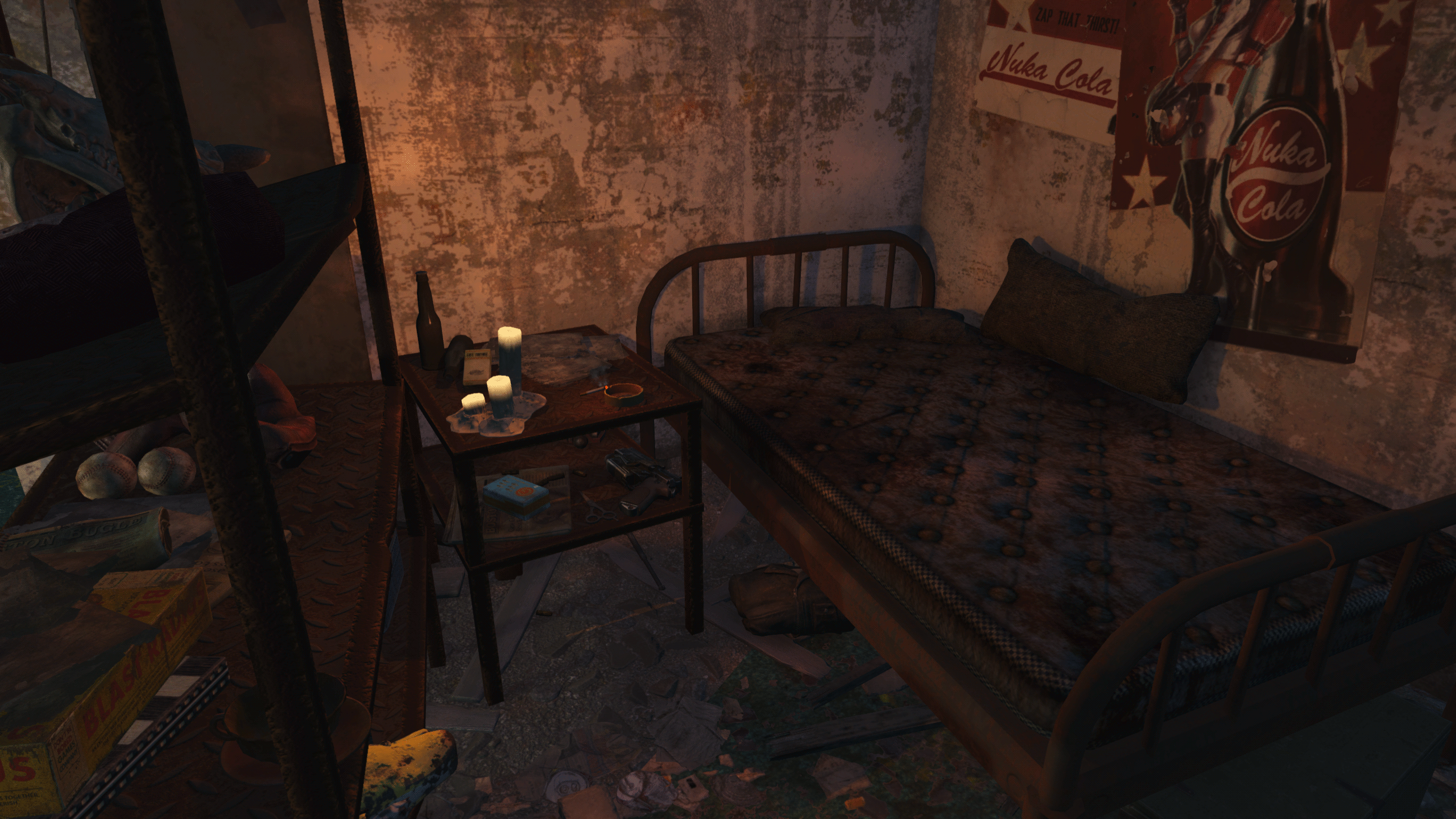 Download it now at nexusmods.com: https://www.nexusmods.com/fallout4/mods/60711